EXTRUCO BY STILLEMANS
HISTORY
Extruco by Stillemans is a family-owned company, founded by Joseph STILLEMANS in 1928 and now managed by Mrs. Catherine STILLEMANS the 3rd generation since 1994. From a workshop in Brussel producing lead profiles for stained glass Pierre Stillemans developed a wide range of Thermoplastic extrusions following the huge requirement in the furniture industry in 1960, then other industries i.e. interior construction, diy, caravan, lighting, and shopfitting industries. The company has nowadays a worldwide reputation within these industries. Thanks to the contribution of our 50 collaborators, production is going through 24h a day. The extrusion production program encompasses more than 3500 dies available in a wide range of finishes. More than 90 % of Extruco by Stillemans production is exported worldwide. Wellbeeing, safety, sustainability, innovation are our permanent concern.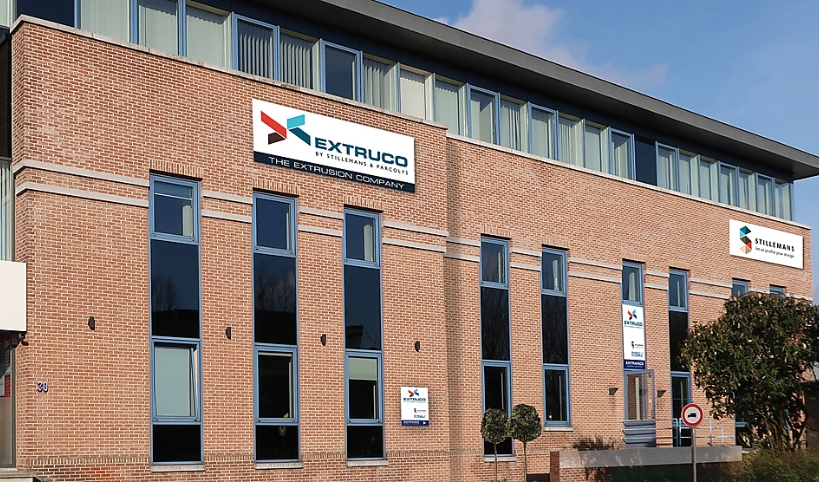 EXTRUCO BY STILLEMANS
OUR PROCESS
To achieve our aim many process of production are used as for instance Extrusion , decorative process with foil of different qualities ,
spraying, painting, metal wrapping, ...
We are also taking the steps that the product you receive can be used immediately (special packing, cutting to size, labelling, ….)
EXTRUCO BY STILLEMANS
TEAM
ERIC NEIRYNCK
PRODUCTION Director
EN@EXTRUCO.COM
(+32) 0 474 99 95 47



Maxime PENNINCKX
PROJECT MANAGER
mp@extruco.com
+(32) 0 487 36 23 42


MONIKA WAIS
Commercial
miw@extruco.com
(+32) 0 487 29 34 82




NADINE LUKIANA MBUSU
QUALITY MANAGER
NALU@EXTRUCO.COM
(+32) 0 495 58 67 81


MARTINE DE BRUCKER
SHIPPING MANAGER
MDB@EXTRUCO.COM
(+32) 0 475 63 27 11



FRANCIS LEEMANS
HR & PURCHASE MANAGER
FL@EXTRUCO.COM
(+32) 0 495 58 67 79



DITMAR PELKA
PLANNING DEPARTMENT & GERMAN MARKET
DP@EXTRUCO.COM
(+32) 0 478 40 55 27




JOHAN DE RUDDER
SALES DEPARTMENT
JDR@EXTRUCO.COM
(+32) 0 475 66 59 16




PIERRE HOMSANI
SALES DEPARTMENT
PH@EXTRUCO.COM
(+32) 0 475 59 55 96





PATRICK DEVOS
COMMERCIAL DIRECTOR
PAD@EXTRUCO.COM
(+32) 0 475 55 08 11





CATHERINE STILLEMANS
CEO
CS@EXTRUCO.COM
(+32) 0 475 41 44 98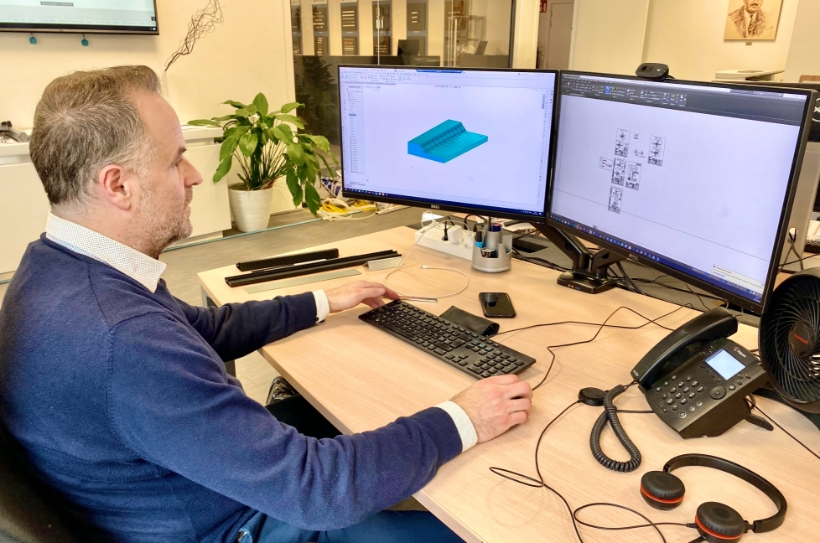 EXTRUCO BY STILLEMANS
INNOVATION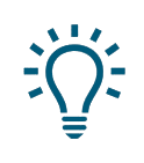 Innovation is our ADN : new products are continuously developed and this with the help of all our partners, customers, suppliers, collaborators, advisors, . We need to think out of the box even if not all our dreams can come through. We are participating on European innovation program as Horizon 2020. So do not hesitate to communicate your dream we will try to make it real.
EXTRUCO BY STILLEMANS
SUSTAINABILITY

Sustainability is a necessity. We have implemented solar panels to reduce our foot print. We work in a almost circular economy as far as raw material is concerned and a investment program has been set up to transform our equipment to use less energy.
Our strategic plan is to migrate step by step to more green raw material as far as the markets and tecniques allow.

Safety and well-being of our collaborators are essential and a necessity to perform correctly. The middle size of our cie, the family spirit, the engagement of the direction are the keys to achieve those objectives.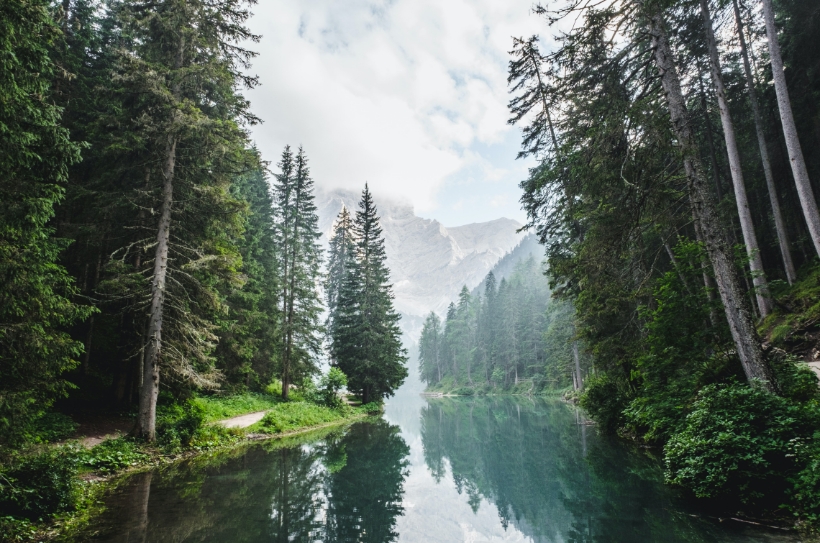 EXTRUCO BY STILLEMANS
QUALITY
We are committed to quality. Quality means of course customer satisfaction but also includes continuous improvement – we can always do
better one of our leitmotiv ! and this in all field : processes, well-being, safety, communication, development , environment, …