LET US PROFILE YOUR DESIGN !
SEARCHING FOR EXCELLENCE TO BECOME YOUR RELIABLE PARTNER,
FOR ALL THERMOPLASTICS SOLUTIONS, THIS IS OUR OBJECTIVE
Extruco produces standard and customized thermoplastic extrusions. Our keywords are quality, flexibility, innovation, sustainability from the smallest
to the largest size. Our capabilities will exceed your expectations.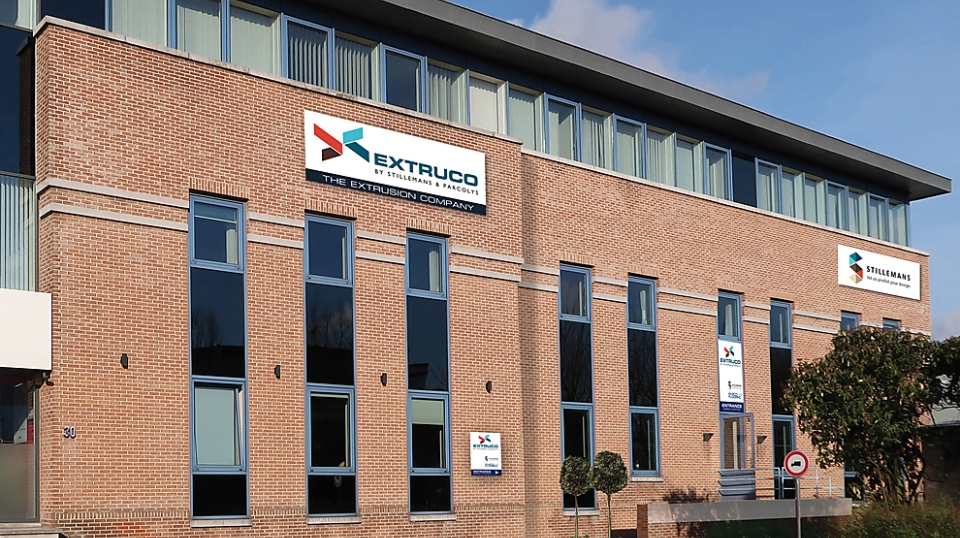 EXTRUCO BY STILLEMANS
CONTACT US
Location
SINCE 2018, STILLEMANS HAS
MOVED TO THE NEW EXTRUCO
OFFICES AND FACTORY.
Address
ALLÉE DE LA RECHERCHE 32
1070 ANDERLECHT
BELGIUM